flickr photo shared by susanvg under a Creative Commons ( BY-NC-SA ) license
This week's theme of Reciprocate with Generosity in the Making Learning Connected MOOC reminds me of Tuesdays. You see, most Tuesdays, I try to take part in the Slice of Life, a weekly writing challenge hosted by Two Writing Teachers. Every Tuesday, many educators write a bit about their day — a slice of time, put into reflection.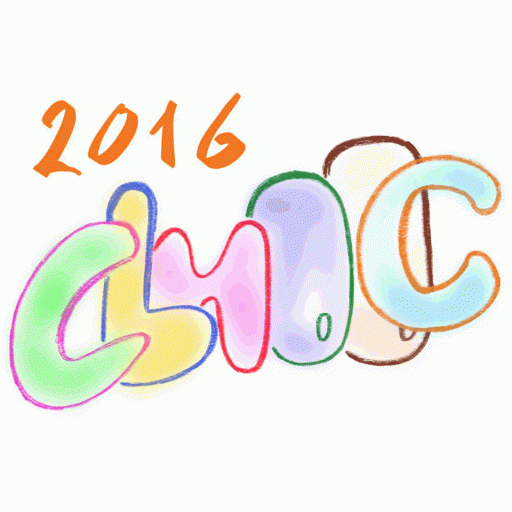 As a writer, I like that open invitation to write, and so I often do. But what really interests me is the interaction at the blogs (sometimes, like during the Slice of Life Challenge each March, there are more than 100 writers involved, sometimes nearly 200) as people leave comments, and spark conversations — asking questions, wondering about the world, making connections.
It's unlike any other year-long writing project that I have been involved in. Readers are engaged. Writers react. Conversations happen. Ideas, shared.
As folks in the CLMOOC this week engage in different activities that honor each other — and there have been many cool media projects already going — I'd like to use this Tuesday's Slice of Life post to introduce my CLMOOC friends (we use #clmooc hashtag) to my SOL friends (we use #sol16 hashtag), and vice versa. While much of SOL is located on individual blogs (you can find links when you go to each week's call for Slice of Life posts at Two Writing Teachers), much of CLMOOC takes place on Twitter and in a Google Community, and on Facebook.
If some of my CLMOOC friends now begin writing for Slice of Life (a few already do, I am pretty sure) and if some of my Slice of Life friends peek into the creative collaborative projects going on this summer (a few already do, I am pretty sure), then I would be very happy indeed. Cross-pollination of writing groups is always a good thing.
I am now off to read Slice of Life posts …
Peace (out there),
Kevin