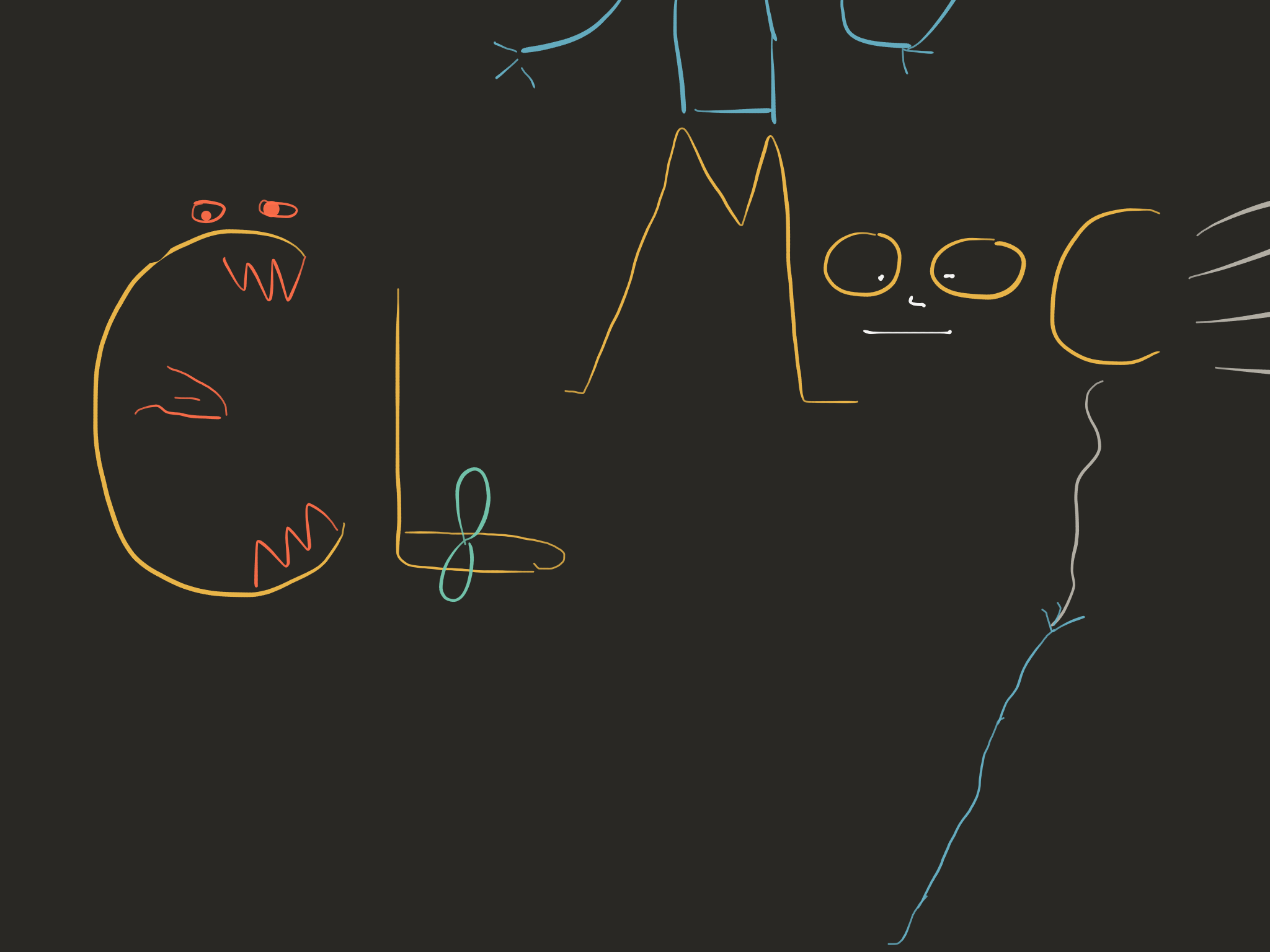 I just realized that CLMOOC and the Pop Up Make Cycles (the title of this post) sounds a bubblegum pop band from some 1960s cartoon show (shout out to Josie and the Pussycats). I'm thinking: That title needs to be a remixed album cover. I digress. I wanted to let you all know that a crowd-sourced CLMOOC (Connected Learning MOOC) is again on the horizon of summer.
You know you're moving into CLMOOC mode when you think about remix and word play at the drop of a hat.
As with last year, there is a whole bunch of people behind the scenes, gathering (in Slack, if you must know) and planning a few Pop Up Make Cycles. There is no formal structure to CLMOOC anymore. A Make Cycle in CLMOOC is merely a themed week(ish) amount of activities, with lots of invitation and support and welcoming. A "pop up" means it comes out of nowhere and disappears. It gives a certain informality to the whole shebang.
Play if you want to do. Don't, if you don't.
CLMOOC, which started five years ago through the work of the National Writing Project and Educator Innovator, remains a low-stress way to connect with other educators and explore "making" in all sorts of way. You can make with text. You can make with pen. You can make with the blowtorch you've been dying to try out. You can make with your imagination.
It's important to know that CLMOOC is not one online space. Rather, it is a hub of activity, dispersed across social media spaces, and yet YOU are the center of CLMOOC. Always. No matter where your presence might be.
Interested? Awesome!
There is a 2017 signup form over at the CLMOOC website, and regular newsletters about Pop Up Make Cycles will filter out through July and into August. We've noticed an art theme this summer as the CLMOOC crowd began brainstorming together, but you can take any theme any place you see fit.
Come check out the CLMOOC website and considering signing up for newsletters and keep an eye out for the first activities in the next week or so. And have fun!
Peace (make it happen),
Kevin
PS — The CLMOOC Make Bank is a host of creative ideas and examples. Feel free to explore and use and remix.