This is our fourth year (I think) of taking part in the Hour of Code, which nicely falls right within our video game design unit. I know that the whole Hour of Code gets some periodic push-back due to the corporate funding sources behind the week-long celebration of computer science, and that it gets flack from those who think the focused emphasis on programming and coding has gone too far.
Agreed. Somewhat. Still …
There are some pretty interesting projects available for young people to explore at the Hour of Code site, and during our time working on Hour of Code this week (as a break from our video game design project, another form of programming, right?), many of my students — particularly the girls — were very engaged in the learning and the playing.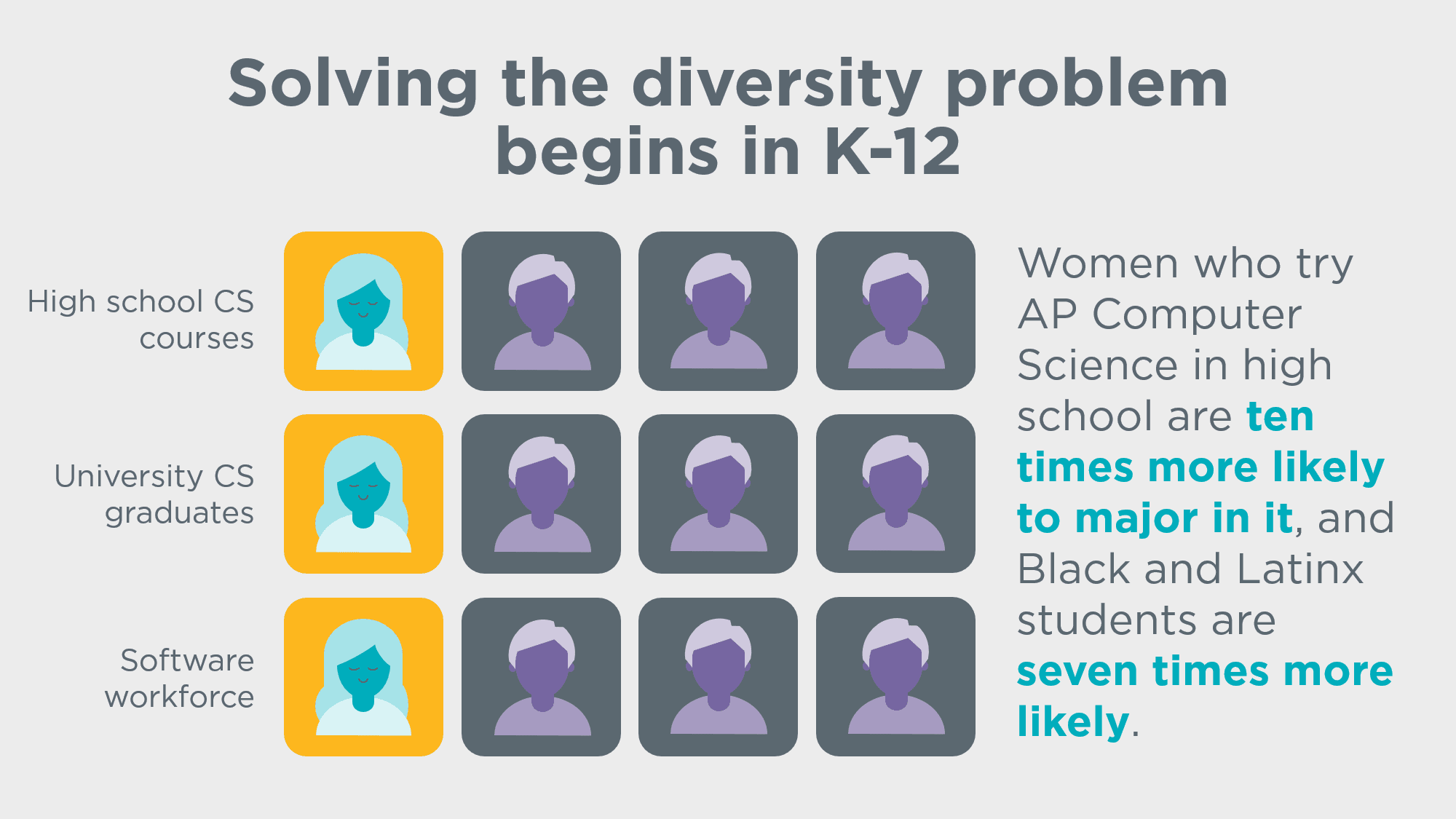 So, there's that. Which is a good thing.
I had some students — but not many — who had done Hour of Code either in other grades (but not at our school, alas) or in technology summer camp programs. At least one had come to our Family Code Night held last Spring. Those few with Hour of Code experience went into Scratch to work on some existing projects, sparking interest around them by other students.
All good.
Peace (every hour, beyond the hour),
Kevin