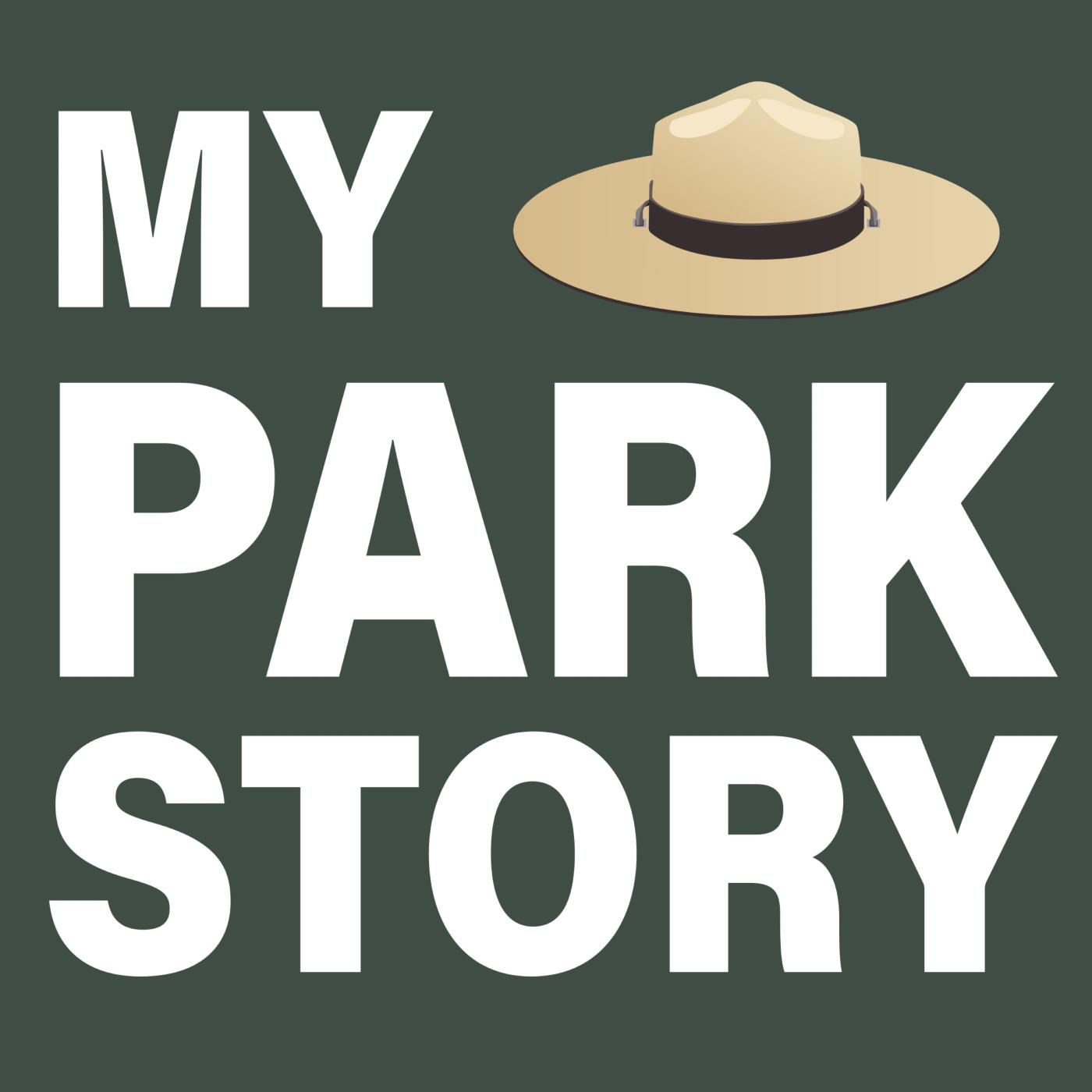 If you follow the National Park Service on X or other social media sites, as I do for Write Out and beyond, you will often come away chuckling or with a smile. The posts are brilliant. The reason is that the Park Service social media team is creative in using images and information and humor to get its message across.
For the first episode of the new National Park Service podcast — My Park Story — the host interviews the main person behind the social media accounts of the National Park Service — Matt Turner. I found it interesting to learn more about Matt and his approaches to engaging the public through visuals and information.
My Park Story is the theme of the NPS this year (and will be an underlying theme for Write Out, in a way, in October).
Peace (and pics),
Kevin