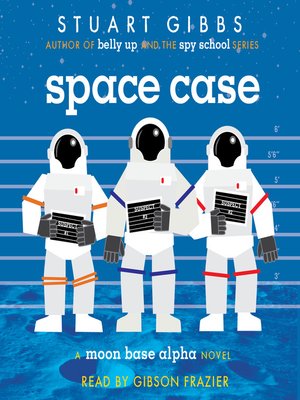 Imagine being stuck on a pioneering base on the moon and someone is murdered. The murderer is among you. It sounds like an Agatha Christie novel, doesn't it? And Space Case by Stuart Gibbs plays out a bit like "And Then There Were None …" in that there is a closed setting, a murder and someone can't be trusted.
Gibbs, whose fine sense of humor have been on display in some of his other books for young readers, is in fine form here with Space Case, as pre-teen Dashiell Gibson realizes that the untimely death of a famous scientists on Moon Base Alpha does not add up, and he is determined to get to the cause of the incident.
Gibbs plants plenty of red herrings, a must in this kind of story, and a surprising twist near the end of the novel, and Space Case really captures both the amazing idea of living on the moon and the claustrophobic element of a murderer hiding in plain site. I read this aloud to my son, and he and I both enjoyed the tale.
Peace (on the moon, baby),
Kevin