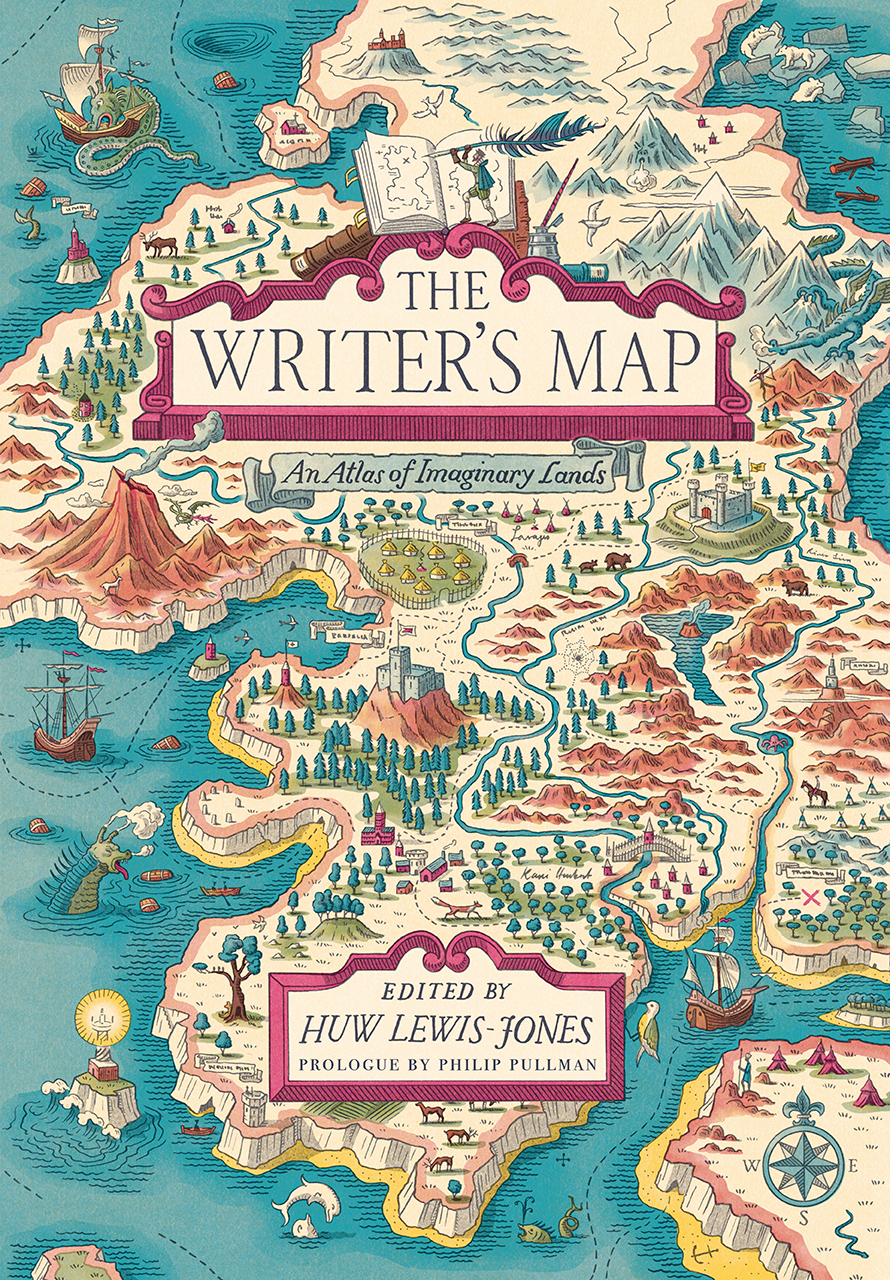 Can I fall in love with a book? My wife is a librarian, so she will understand. I am smitten with The Writer's Map, an oversized book edited by Huw Lewis-Jones that does what it says: it explores the world of writing and reading through sharing of stories by writers, readers, and cartographers of maps with literary landscapes. It's subtitle, too, is perfect: An Atlas of Imaginary Lands.
This book is just beautiful to hold and to read (no digital version, please), and the wide assortment of maps will make your head spin with wonder.  The sections span from Make Believe, to Writing Maps, to Creating Maps and more, and in each section, novelists and poets and more share stories of how maps informed their work and sparked their imagination.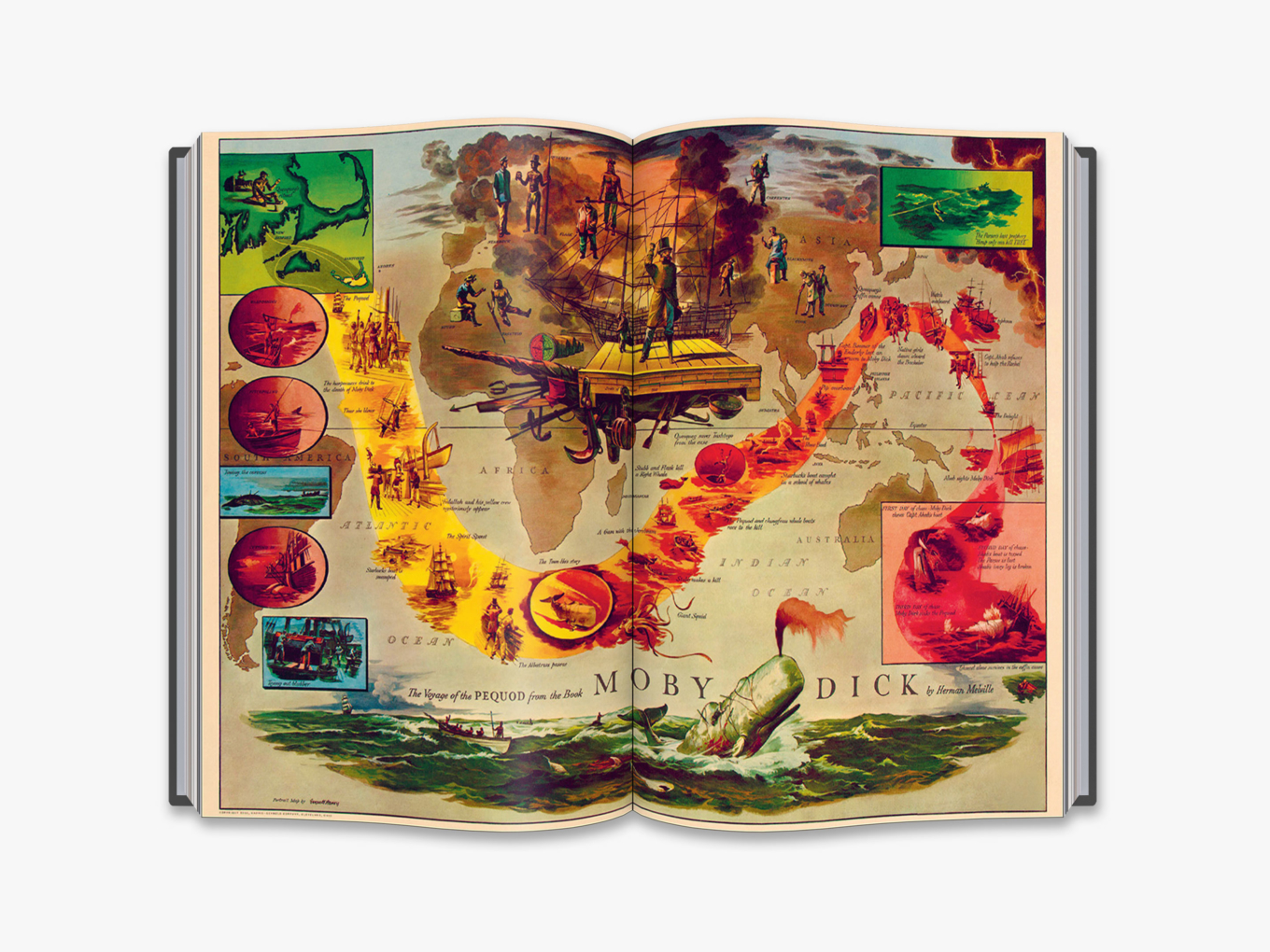 There are replicas of ancient maps and newer ones, and the oversized nature of the book itself allows the maps to be large for viewing (as is often necessary, for many maps have small print).
If this book doesn't take you on your own journey of wondering what is just beyond your own maps, I don't know what will. The Writer's Map is a powerful argument of how wondering about the world — real and imagined — help us create and appreciate art.
I have this book on loan from the library and intend to keep it right to the last day, if I can.
Peace (mapped beyond what we see),
Kevin