I have long been a huge fan of Grant Snider, who puts out regular Incidental Comics that makes you pay attention to the creative mind and imaginative sparks that come with writing. This collection by Snider — entitled The Shape of Ideas: An Illustrated Exploration of Creativity — is a perfect curation of some of his work, ranging along themes of Inspiration, Improvisation, Exploration, Frustration and Elation.
I see Snider as a visual poet, using visual and word puns to challenge the viewer to think about what it means to find and nurture ideas that often seem elusive. His graphic art reminds us of the "work" that goes into making art.
He even left the last page of his book as a blank art canvas, as an invitation to draw. I love that.
While there is some repetition of ideas here, Snider's exploration of the creative mind through comics and graphics will surely make you contemplate the wistfulness of creativity, and perhaps inspire you to make your own. I'm happy if my purchase of his book allows Snider more time to make art. I also support him through Patreon.
You can even glimpse some of the art in his book through a link off his site.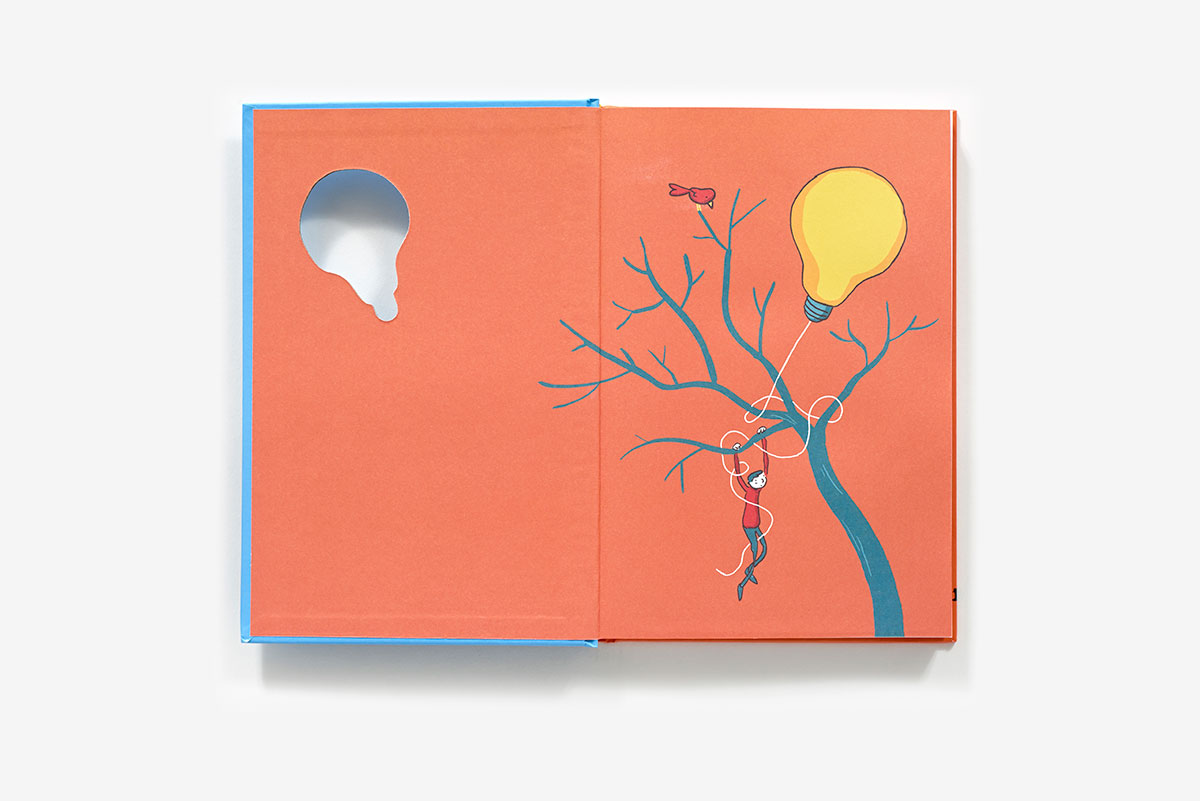 Peace (elusive and wandering),
Kevin